Fall Favorites
View all
Save 40%
Save 40%
Save 30%
Save 50%
Save 50%
We Made Too Many
View all
On sale
Save 70%
On sale
On sale
Save 50%
Save 50%
BREEZE
Drawing inspiration from the serenity and tranquillity off the Earth around us.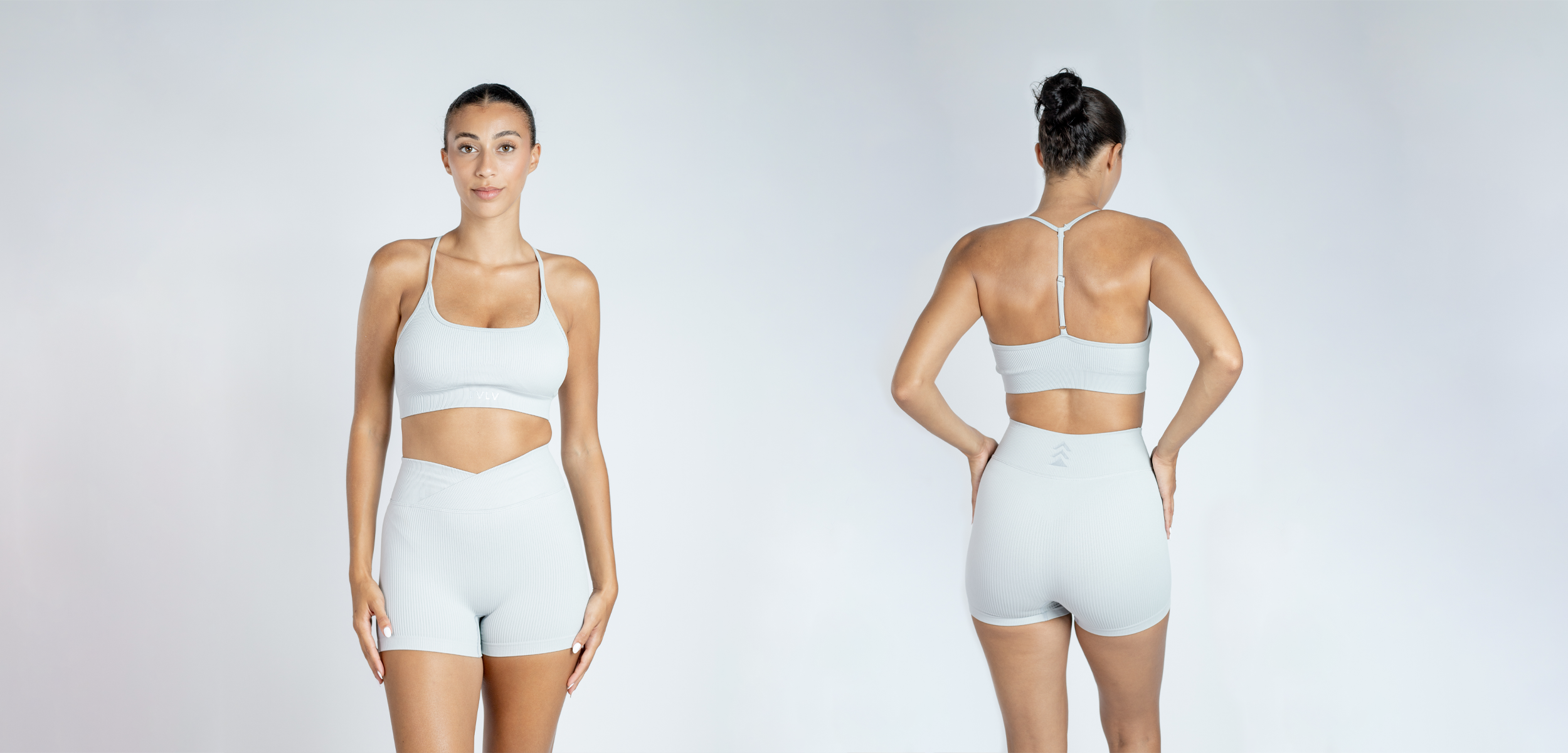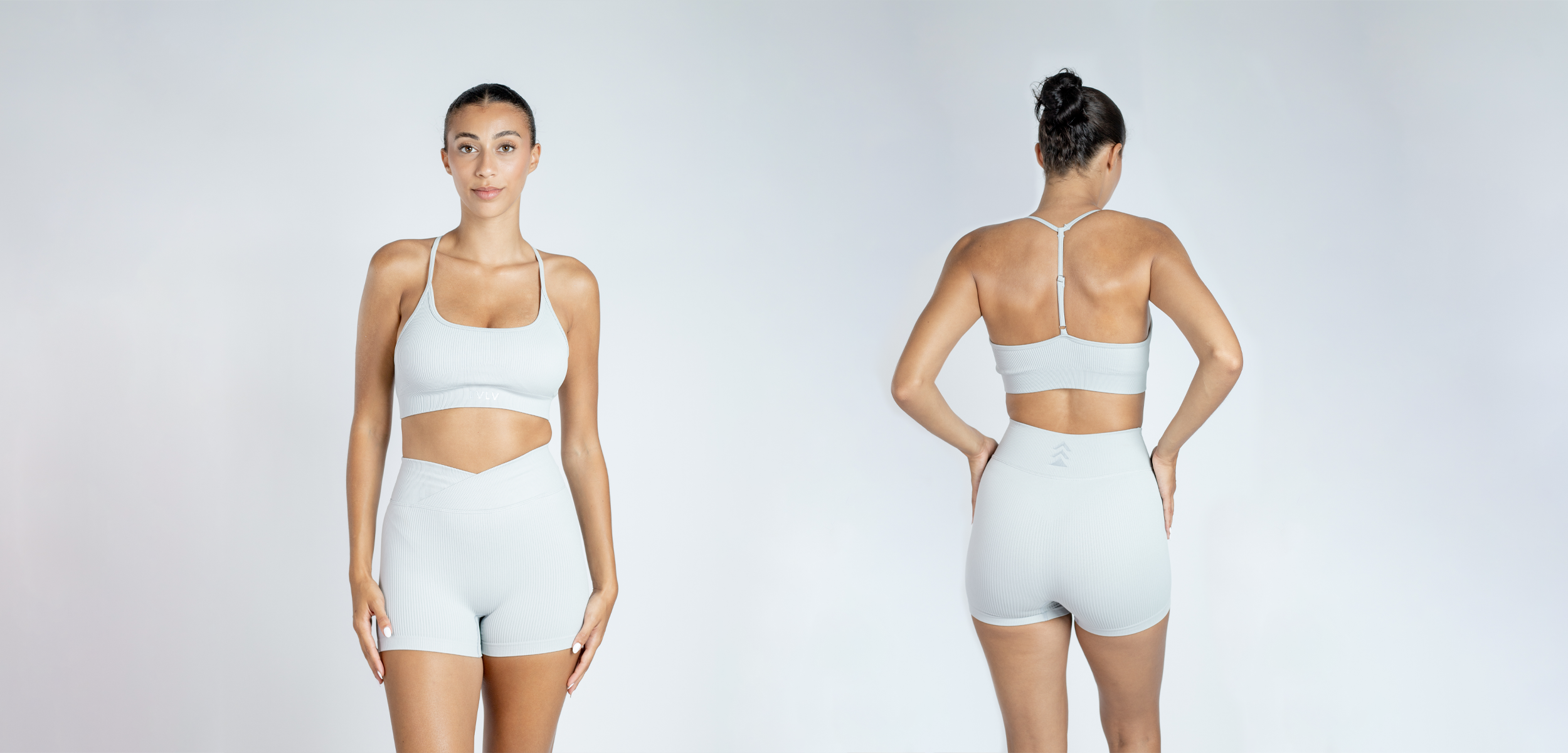 Curve Top
A relaxed fit that will take you from the street to the gym.
Curve Top
A bold acid wash is the perfect compliment to a sporty, functional jogger.
Curve Bottom
Crafted with a focus on both style and function, this top features a sleek modern design thats comfortable for a variety of actives.
Curve Bottom
When the temps dip in the city, the soft fabric comes to the rescue, keeping your ears warm.
UNISEX
View all
Save 20%
On sale
Save 30%